Featured articles
The pride of the Republic of Poland
The 230th anniversary of the enactment of the Polish Constitution, the first in Europe, should be an inspiring holiday for the whole of today's Europe - writes Andrzej DUDA.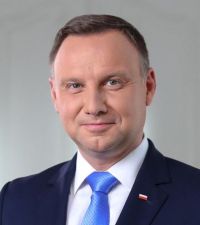 ---
Polish Tradition of Freedom
Citizens of the Republic saw freedom not just as the liberty of an individual but as an opportunity to decide jointly about statutory laws writes prof. Zdzisław KRASNODĘBSKI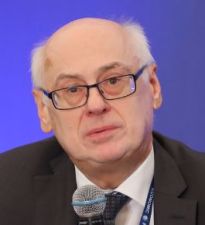 ---
The May 3 tradition belongs to the Polish soul
 "Welcome, May, beautiful May, a paradise for Poles to stay," was sung by generations, and the slogan "May the Third" has been chanted at Poles' patriotic demonstrations for more than two centuries all over the world – writes Jarosław Szarek President of the Institute of National Remembrance (IPN).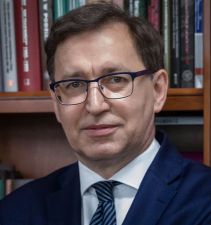 ---
First European Constitution
The Constitution of 3 May showed the determination of the national elites and their ability to stand up for the interests of the state - writes prof. Wojciech Roszkowski.
.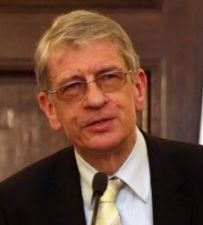 ---
Three Seas Region – shared history, shared future
The countries in the Three Seas Region were hit less by COVID-19 pandemic and are forecast to recover faster than the rest of the EU due to infrastructural investment, good economic location and highly-skilled workforce – writes Beata DASZYŃSKA-MUZYCZKA, CEO of Bank Gospodarstwa Krajowego.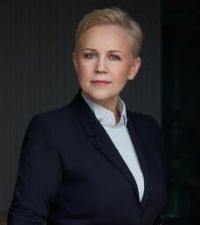 ---
Independence is good for the economy
It is economy that is one of the foundations of sovereignty. There are some areas of the economy were Polish companies already rank among global champions – writes Marcin CHLUDZIŃSKI - CEO of KGHM.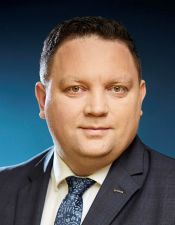 About Polish Weekly
Polish Weekly (Tygodnik Polski) is the oldest Polish newspaper in Australia and New Zealand. Its founder was Father Edmund Konrad Trzeciak CM, who created the paper to help him in the pastoral and social work among Polish refugees. The priest was also the administrator, editor, printer and distributor of the newspaper.
That the Polish Weekly could appear for sixty five years is due to the hundreds of people involved with the newspaper - writers, the technical and administrative staff, but most of all its faithful readers.
Regardless of the situation in Poland, regardless of the changes taking place in the world and in our own backyard, deeply patriotic Polish Weekly has always been committed to the independence of Poland and to the Polish community in Australia, while at same time being involved in current affairs in Australia.
---
Contact
Polish Weekly (Tygodnik Polski) 296 Nicholson St, Footscray Vic 3011; ph. (03) 9362 0128; email: This email address is being protected from spambots. You need JavaScript enabled to view it. (office); This email address is being protected from spambots. You need JavaScript enabled to view it. (editors)
Editorial office
Magdalena Jaskulska - Editor
Wanda Drozdowski - Technical Editor
Jagoda Korczak - Head of Office
Advertising Rates
Classified ad (up to 30 words) - $ 27.50 (inc. GST)
Other advertisements - the price depending on the size. Individual negotiations possible. For more information please contact our office.
Account number
BSB 033 000 Acc.number 45 22 43
Account owner: Polish Weekly or Tygodnik Polski